Alne Park Stud
Alne Park Stud is set in the heart of the Warwickshire countryside, we are proud to stand Dink, the only breeding son of champion sire Poliglote and Ocovango, the striking son of Monsun and Midnights Legacy, the only entire son of Midnight Legend. As well as our own band of broodmares, we offer excellent facilities for boarding mares, foaling, consigning, breaking and pretraining.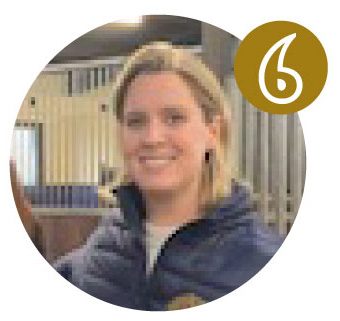 "The 2021-2022 season was a period of tremendous change and growth for us here at Alne Park Stud. It witnessed the germ of an idea for a breeding operation evolve into a burgeoning stud farm. It is an enormous pleasure to stand DINK and we have been overwhelmed by the support that he has been shown.
The quality of mares he has received particularly in the 2022 season has been a testament to his own quality. We are thrilled to add OCOVANGO and MIDNIGHTS LEGACY to our stallion roster for the coming season. OCOVANGO is a proven sire of multiple graded winners whilst MIDNIGHTS LEGACY enters his debut season with us. Both stallions represent a tremendous addition to our offering this season. Our broodmare band continues to grow in both numbers and depth and the young stock they are producing gives us cause for enormous optimism for the future. We look forward to what the 2023 season has in store for us and THANK YOU for the support you have shown us which has allowed us to come this far.
Grace Skelton, Alne Park Stud Director