On-site equine reproduction vet

On-site lab for cultures, fecal egg counts etc

On-site colostrum and plasma bank

Bespoke veterinary stocks

Spacious foaling boxes equipped with heat lamps and CCTV

Turn out pens for managed exercise (grass and all weather)
Over 160 acres of grazing land

Owners hospitality facilities

Built in foal feeding areas in turn out paddocks

Horse walkers

Gallops, schools and jumping facilities

Hot and cold-water wash boxes

Lunge pen
With flat and hill gallops, indoor and outdoor schools, jumping lanes, lunge pens and horse walkers your horse can take advantage of top-class facilities.

Whether you are viewing stallions or simply bring a walk-in mare, our excellent owner's facilities are available for all to enjoy.


Our on-site equine reproduction vet means that your mare or foal will never want for the attention it deserves. Our on-site lab allows our vet to run bloods, cultures, fecal egg counts etc on-site avoiding any delays.
Boarding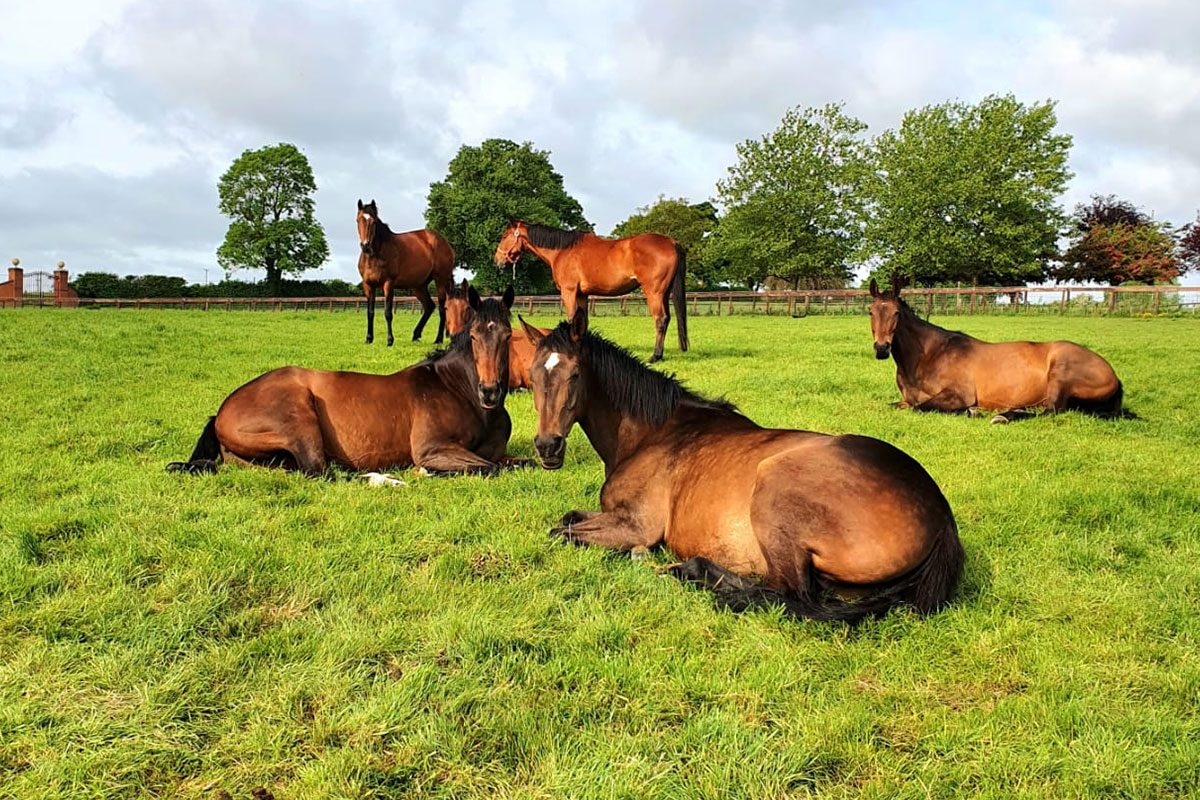 We are ready to take mares on a full or part time boarding basis. We offer a full breeding health package for mares of any age at any stage of the season. Having a healthy mare for the approaching covering season is vitally important especially if covering early. Our on-site reproduction vet will ensure your mare is cared for as well as anywhere in the world. From November, early covering mares will be 'under lights' in any of the stables or barns available on site.
Foaling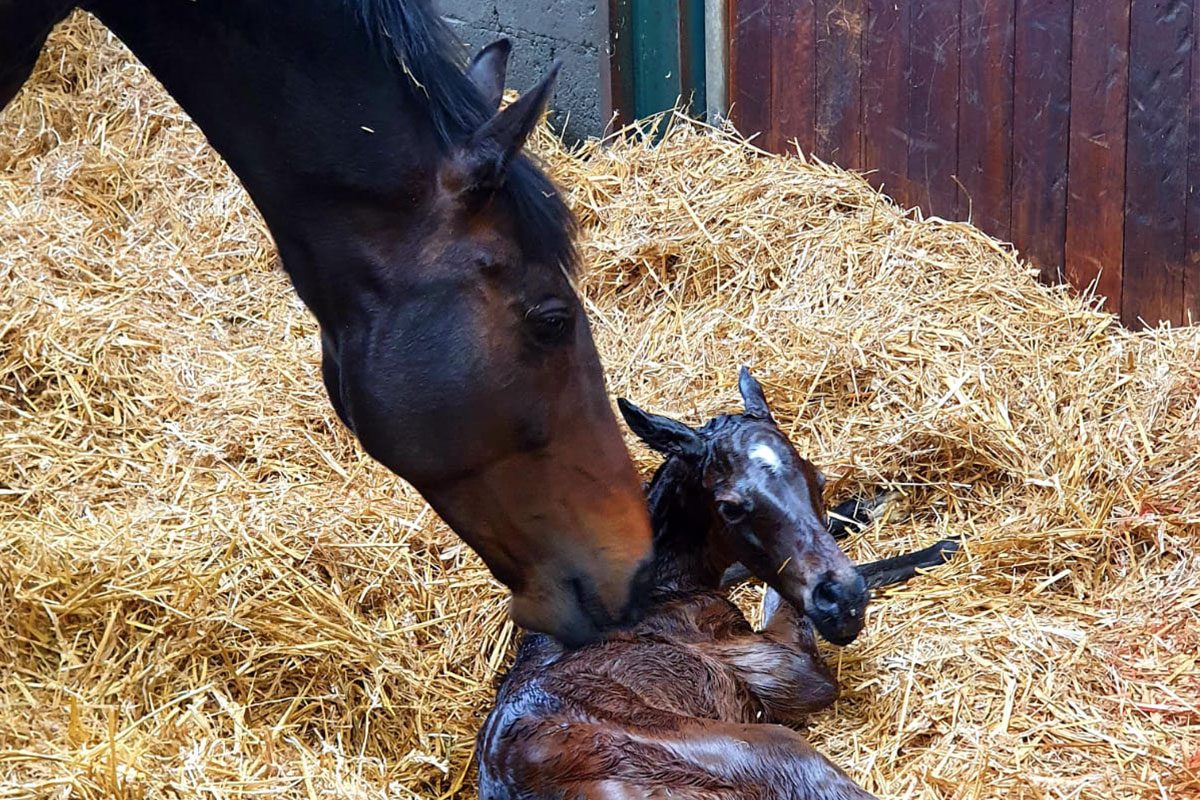 Mares are placed in one of nine CCTV monitored foaling boxes on the approach to their big day. The cameras and stables are monitored 24hrs a day and your mare will have the best care and the foal the best start they can. Our specialist vet will be onsite to deal with any complications and will also be on hand for neo-natal checks, IGG tests, tetanus vaccinations and any other care your mare and foal may need.
Rearing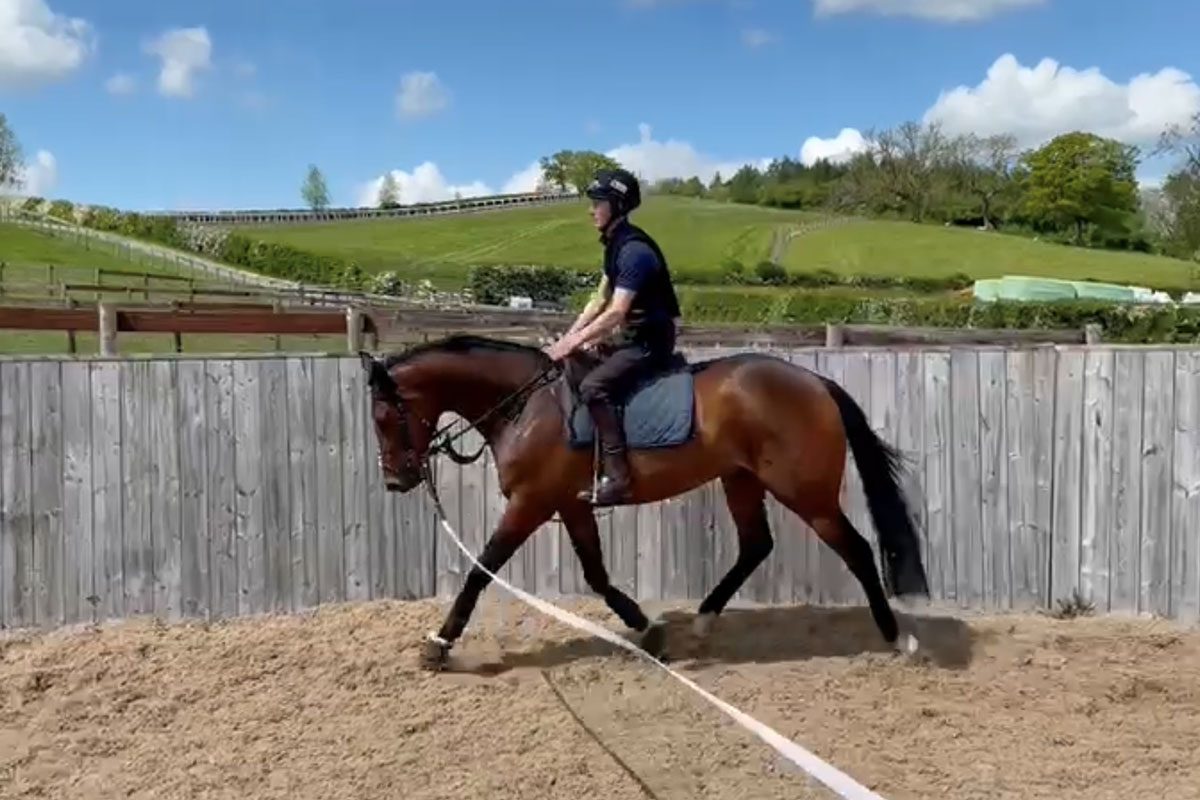 Foals are weighed weekly and are checked by the farrier and vet checked every 10 days to ensure there are no missed conformation issues. Our vet will also microchip and register your foal. Rearing continues for some years after foaling and we can accommodate your youngster right through to breaking in.
Breaking
Giving your young horse the best start it can have is vital to its future. With a wealth of experience behind us and an enviable list of facilities, having your horse broken in at Alne Park gives it the best possible start to their career.
Consigning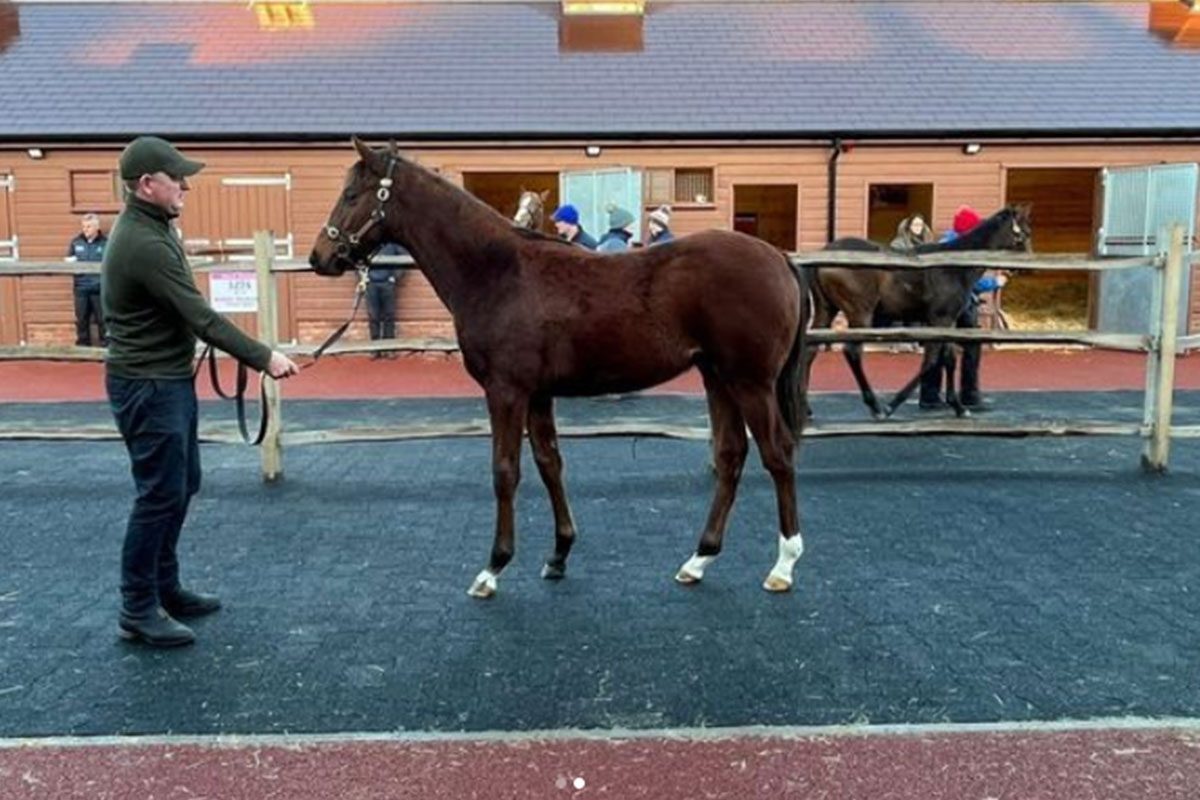 Having your foal or youngster arrive at the sales in the best possible condition is key to their success in the ring. Our team of staff have decades of experience in sales preparation Ensuring your horse puts its best foot forward when they get to the sales.